Purpose...
We build better brands while caring for people and planet.
Mission...
Deliver sustainable solutions with suppliers that sell sustainable products and employ sustainable business practices.
Vision...
Advance the industry toward a more sustainable future through focus on internal operations and sustainable procurement practices.
Sustainability Efforts & Progress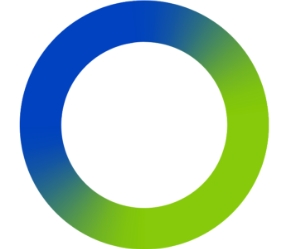 100%
renewable energy at our decoration and fulfilment facility.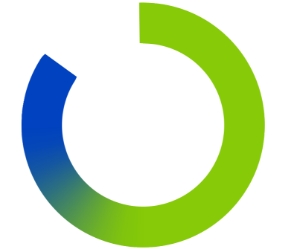 84%
84% of all US shipments are carbon neutral.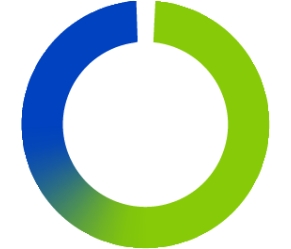 98.8%
of all waste materials from our decoration and fulfilment facility are recycled.
6x
more value chain transparency than nearest competitor.
*Our Recycling Has Saved...

2MM
kWh of Electricity

2MM
Gal. of Water

77K
Gal. of Gas

26K
Lbs. of Air Pollutants

5K
Barrels of Oil

7K
Trees

2.5K
Yds. of Landfill Space
*Based on research by the EPA and Stanford University
Learn More >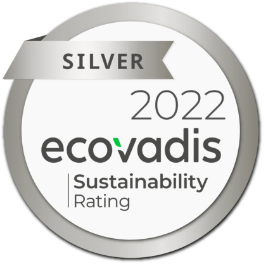 Sustainability Rating
Staples Promotional Products was awarded a Silver medal by EcoVadis, putting our operations in the top 25% of all companies in all industries assessed for sustainability.
Learn More >
❝At a time when third-party suppliers account for 90% of total environmental impact, we are proud to be first in the industry to establish an unbiased sustainable procurement platform.❞
-Daron Hines, President of Staples Promotional Products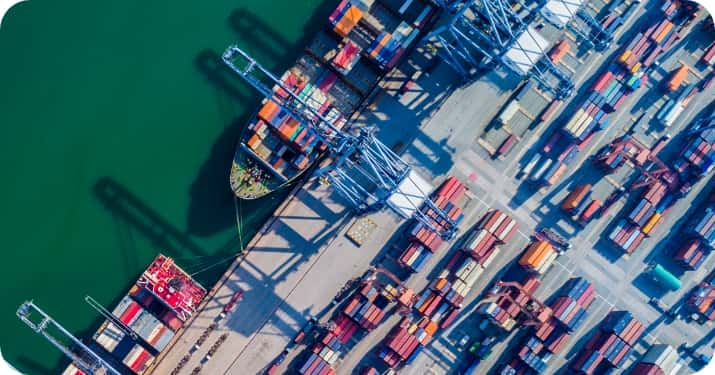 Supply Chain & Sustainable Procurement
We partner with EcoVadis to assess and rate our suppliers annually. These objective metrics are leveraged in collaboration with suppliers to progressively improve the sustainability of their operations.
Learn More >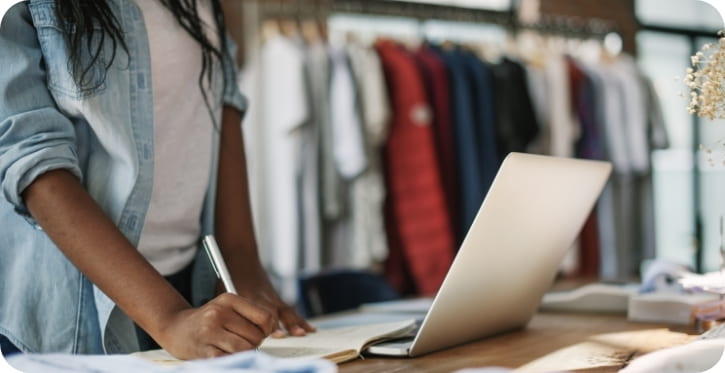 Internal Operations
Our internal decoration and distribution operations lower carbon emissions with carbon neutral shipping and 100% green electricity. Recycling diverts over 98% of waste from landfills. Industry best practices and materials enable sustainable apparel decoration.
Learn More >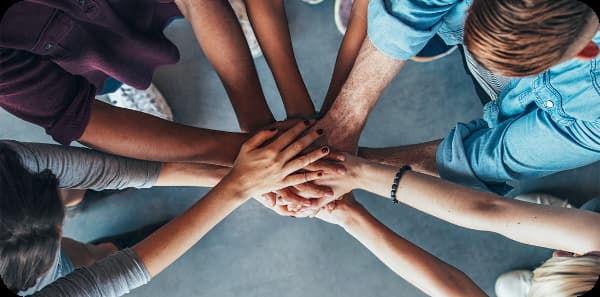 Inclusion & Diversity
We harness the power of diverse perspectives, celebrate uniqueness, and embrace talent without regard for race, gender, culture, sexual orientation or disability.
Learn More >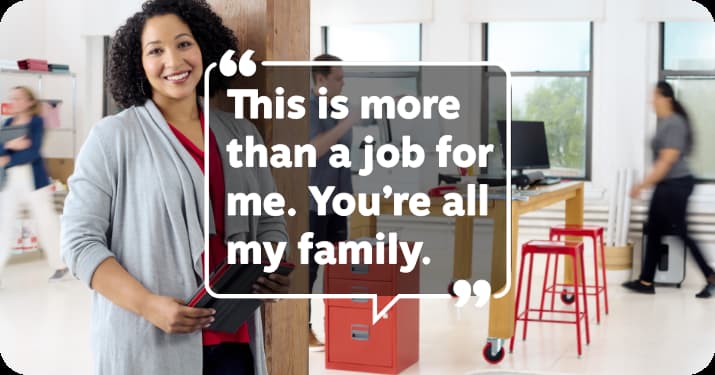 Employee Wellbeing
Employee wellbeing goes beyond just health and wellness programs. We take a holistic approach to employee wellness by providing stress management, associate recognition, employee assistance and more.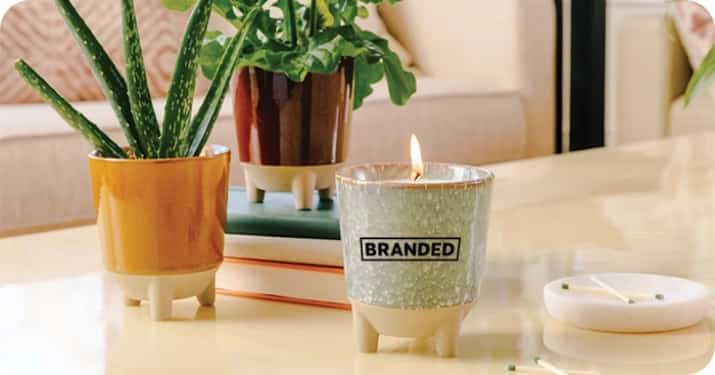 Branding a Better Tomorrow
According to the Advertising Specialty Institute, 46% of consumers have a more favorable opinion of an advertiser if the promotional product they received was environmentally friendly.